ADOBOLOCO IN THE PRESS:
Named one of the "Best Hot Sauces To Cure Sriracha Fatigue" ~ Huffington Post

Adoboloco is proud to provide ultra clean labeling. It's all natural, non-GMO, free from
fillers, refined sugars and oils. We do all of this without sacrificing flavor.
Free Shipping On All U.S. Orders Over $75* || USPS FLAT RATE PRIORITY
*excludes wholesale and apparel
THE GARDEN
Do you have love?
If you do than you should plant a garden.
Plant your seeds and watch them grow high.
With water and sunshine and love mixed with care.
They might reach the sky
And fill the air.
When you plant seeds and watch them grow
You will find things you don't know.
So do research and find out
And watch your good bugs go out and about.
By: S. Parsons, 11 years old, 2015
What makes Adoboloco hot sauces unique?
The way we grow and select chili peppers from our farmers is similar to fine wine or coffee. Adoboloco hot sauces are based on the flavor of the pepper varietals. Just like a crop of grapes or coffee, the seasonal and environmental changes can affect the flavor, color and heat levels. We embrace these and mention it on each bottle.
Adoboloco hot sauce is naturally preserved by the ingredients in the sauce. We don't use any fillers, gums, oils or sugars to thicken our sauces. They're totally natural and you can taste the difference. All of our hot sauce flavors only have 4 ingredients… total. Except for the Pineapple & Mango Habanero Hot Sauces, they have 5 ingredients each.
Save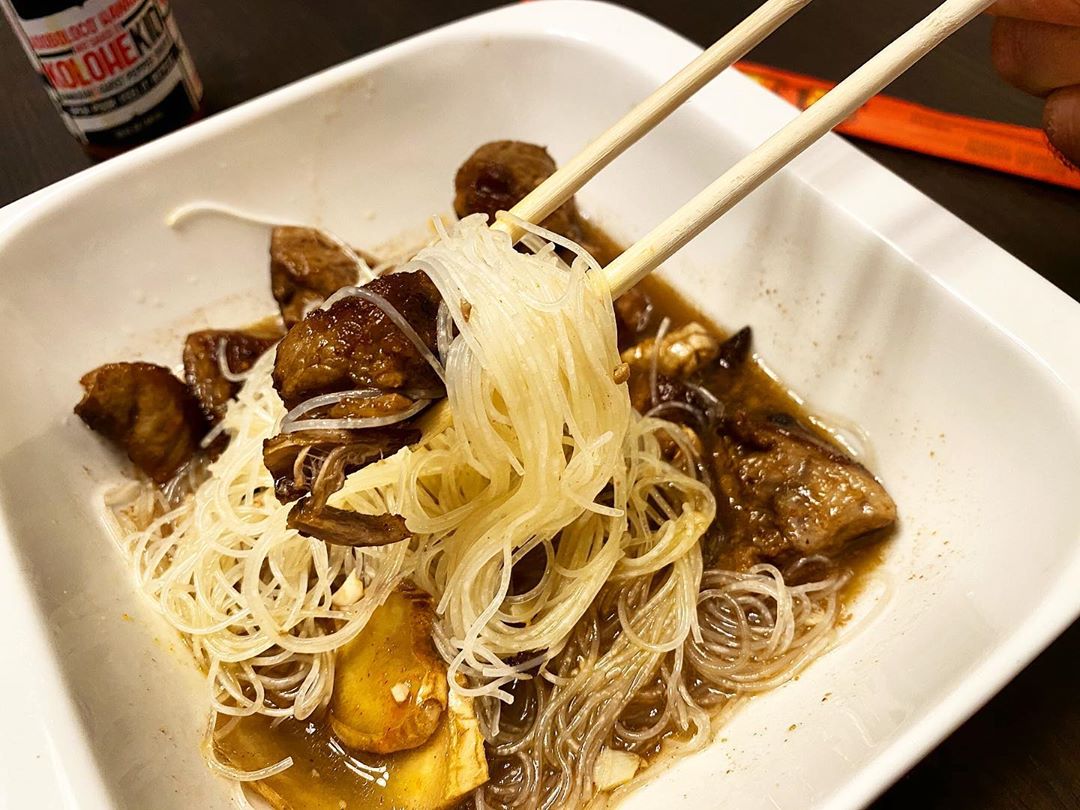 24
Mar